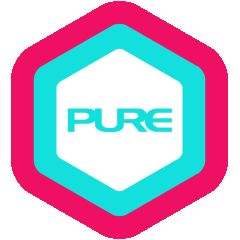 Relax. Release. Get strong. Get flexible.
Whatever your intention or level, PURE Yoga offers a variety of yoga classes at 22 yoga studios in Hong Kong to give you the ultimate yoga experience.
Join PURE Yoga today
Explore our range of passes for yoga sessions and find one at a yoga studio that's perfect for you.
Best-in-class
With a wide offering of yoga practices, PURE Yoga is dedicated to providing the best yoga studios in Hong Kong.
Stay in touch
Keep tabs on the latest events and announcements from the yoga and wellness community in Hong Kong.