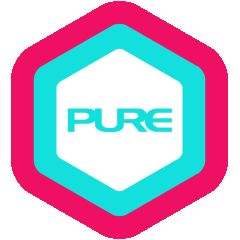 Classes
Ashtanga 3 - Full Primary
This dynamic class comprises the classical form of the Ashtanga Primary Series as taught in its traditional sequence. It combines power and flexibility with movement, bandhas and breath to produce an energetic and detoxifying practice. This practice has minimal instruction and is done at a pace that allows the full Primary and Finishing sequences to be completed. Students should be familiar with the sequence to follow the pace of the class. The Ashtanga opening chant is an intrinsic part of this Yoga tradition and is included.
Suitable for students with a consistent Ashtanga 2 or Mysore practice who are familiar with the Ashtanga sequence.
Note: Students are strongly recommended to take Ashtanga 2 classes before taking this class and or ask the teacher if this advanced class is appropriate for them.