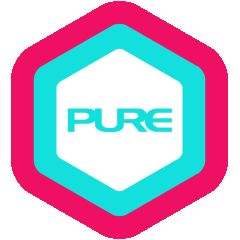 Classes
Aerial Yoga 1

This specialised class combines traditional asanas with the use of a hammock. The hammock reduces the effects of gravity and stress in the joints and spine; it also helps to build upper body and core strength and provides a medium for deep relaxation. Students are advised to wear tops with sleeves and long pants to protect the skin from rubbing against the fabric of the hammock. In some classes, additional gear with handle bars may be used to aid the alignment of certain yoga postures. Some pranayama, chanting and meditation may be included.
Suitable for students with some yoga experience looking to have an invigorating practice. Some supported inversions and Level 2 postures may be introduced, with options for Level 1 students to ease the transition from Level 1 to Level 2 classes. This class is not suitable for beginners.
Please note that it is necessary to arrive 15 minutes early before class so the hammock height can be adjusted to an appropriate level.