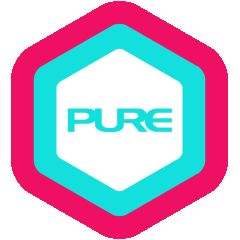 Classes
Light & Sound Meditation with Crystal Singing Bowls

During this specialised class, students will experience the powerful resonance of Alchemy Crystal Singing Bowls while being guided in meditation. These singing bowls are specifically crafted to produce a resonance that is not only heard, but also felt; such resonance can positively affect the Chakras (energy centres) and help purify the body's energy system. Some pranayama and chanting will be included.

Suitable for anyone seeking to calm their minds and revitalise their bodies.