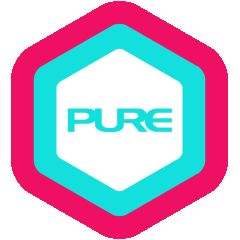 Classes
Ashtanga Mysore
This class follows the traditional method of Ashtanga Yoga that is taught in Mysore, South India. Students are individually and gradually taught the Ashtanga Primary Series until they memorise the sequence and are able to practise it on their own. Once the foundational basics are practised with a high level of competency, students can expect to move towards more advanced practice. The Ashtanga opening chant is an intrinsic part of this Yoga tradition and is included.
Suitable for all levels of practitioners. Students are strongly recommended to take Ashtanga Basics or Ashtanga 1 classes before taking the Ashtanga Mysore class. Beginner students need to work closely with the teacher during their entire Ashtanga Mysore practice.
Note: Students may enter the room to begin practice during the first 90 minutes of the class. Beginners' practice may last 30-45 min.