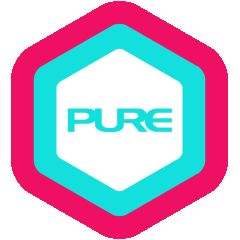 Classes
Navakaraṇa Vinyāsa 2

Navakaraṇa Vinyāsa™ (lit. composition of nine movements) is a method developed by Dario Calvaruso after over 20 years of study, research, practice and teaching. This method re-systematises the ancient practice and teaching of karaṇa-vinyāsa ("composition of movements"). This class covers a syllabus of 12 series distributed within 12 classes; each series works holistically with a specific anatomical focus that varies in each class. Movements and poses are given in progression, allowing practitioners to personalise the practice according to their level. Some pranayama, chanting and meditation may be included.

Suitable for intermediate and advanced practitioners with a consistent vinyāsa practice. This class builds on the necessary body stability acquired in Level 1 classes to take on more challenging asanas and sequences. Minimal instructions are given during practice to facilitate harmonious flow, rhythmic breathing, concentration and mental clarity. Full inversions and challenging movements are included.

The class is led in English and traditional Sanskrit terminology.