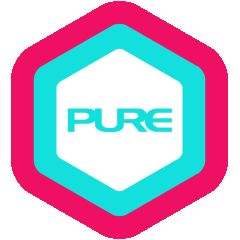 Classes
Strength & Intelligence (by Teacher's approval)

This advanced class seeks to deepen the understanding of the poses and build strength through intelligent sequencing and detailed alignment. Props are used to experience a deeper connection with the body and an expanded sense of inner balance. Some pranayama, chanting and meditation may be included.

Suitable for teachers and mature students with a consistent Level 2/3 practice who have the necessary body stability and awareness to take on Level 3 asanas. This class will include longer timings for key poses. A clear understanding of the fundamental alignments and the ability to perform headstand, shoulderstand, kick to handstand at the wall, and push into Urdhva Dhanurasana with straight arms is necessary to attend this class.

Please note that prior approval from the teacher is required to join this class.