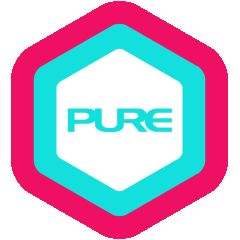 Classes
Wall Rope Yoga 1

This specialised class is practiced on a Yoga Wall system that uses ropes, pelvic swings, bars and other props to help enhance traction and extension of the body in different yoga poses. The system is designed to assist the understanding of alignment as well as deepening the opening of the body during practice. Some pranayama, chanting and meditation may be included.
Suitable for students with some yoga experience looking to explore the Wall Rope Yoga practice. Some supported inversions and Level 2 postures may be introduced, with options for Level 1 students to ease the transition from Level 1 to Level 2 classes. This class is not suitable for beginners.

Please note that it is necessary to arrive 5-10 minutes early before class to set up the equipment.