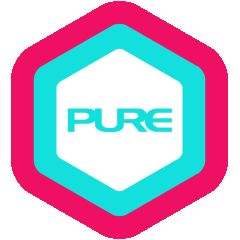 Classes
Navakaraṇa Vinyāsa De-construction
This class consists of deconstructing the 36 Navakaraṇa Vinyāsa sequences into details. Every class covers a different sequence or part of it. Students are guided on how to progress into movements and how to build poses based on their anatomical bodily proportion. Navakaraṇa De-construction is an in-depth exploration of Navakaraṇa practice and a pre-requisite to the class "Navakaraṇa Vinyāsa 2". Instructions are given in progression, allowing practitioners to personalise the practice according to their level. Some pranayama, chanting and meditation may be included.

Suitable for students with some yoga experience looking to have an invigorating and dynamic experience. Full inversions and Level 2 postures may be introduced progressively, allowing students to choose the option that better suits their own practice and level.

The class is led in English and traditional Sanskrit terminology.