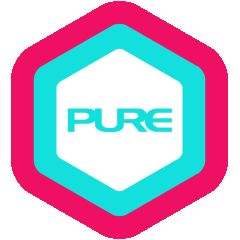 Classes
Aerial Yoga Beginners' Workshop
This workshop introduces students to the fundamentals of a safe and consistent aerial yoga practice. It covers basic principles including key poses, orientation, benefits, contraindications and etiquette. Combining theory with actual practice on the hammock, this workshop is open to any Pure Yoga student regardless of their contract location. Students are advised to wear tops with sleeves and long pants to protect the skin from rubbing against the fabric of the hammock.
Suitable for students with some yoga experience interested in learning about Aerial Yoga. Students intending to take the Aerial Yoga 1 class are required to attend this workshop first.
Participants must arrive 15 minutes before class starts so that the teacher can adjust the hammock height appropriate to each student.