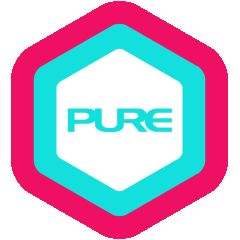 Classes
TaiQi Yoga Wheel
This class combines the ancient traditions of Tai-Chi, Qigong and yoga with modern toning exercises, strengthening and alignment. The yoga wheel is used to help open and balance the body, while healing meditation is included as a way to calm the mind. Some breathing exercises may be included.
Suitable for yoga students searching for mind and body healing.
Note: Not suitable for raw beginners or pregnant women.