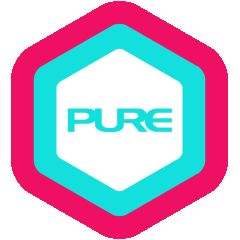 Classes
Restorative Yoga with Crystal Singing Bowls

This specialised class combines sound therapy derived from Alchemy Crystal Singing Bowls with restorative asanas. These singing bowls are specifically crafted to produce a resonance that is not only heard, but also felt; such resonance can positively affect the Chakras (energy centres) and help purify the body's energy system. A relaxing and meditative state is cultivated during the class with the purpose of promoting the restoration of the body.

Suitable for anyone seeking to alleviate the strains of a busy and stressful lifestyle.