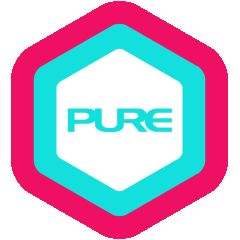 Event
#YogaForAll
Yoga for Balance
Everyone Welcome!
18 March 2017, 10:30 – 11:30am
Victoria Peak Garden, The Peak
With Samantha Chan

The first ever #YogaForAll outdoor event – come join us for a morning of balance!
Explore your Yin and Yang, delve into the masculine and feminine, find softness in strength. Through this practice, you will discover harmony in the vastness of nature.
Young, old, yogi, non-yogi, whether you live yoga or have never touched a yoga mat before – come sweat, laugh and experience our amazing community.
Meet us at 10:00am in front of The Peak Galleria for a short hike to the venue or simply join us at 10:30am at the Victoria Peak Garden. Bring your own mat, towel and water.
Open to PURE Cardholders and guests. Please register at your nearest PURE Yoga studio.
Photos and videos may be taken, solely for PURE marketing purposes