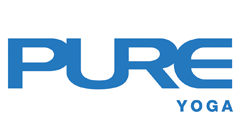 Event
Latino Familia Carnival-Mix with Gaston Kraf
AIA Carnival Session
11 January 2020 (Saturday) 2:00pm – 3:00pm

For the first time ever, Latino Familiar joins the annual AIA Carnival for the ultimate parrrty!

Electrifying performance x groovy dance session with Gaston. Start 2020 moving and grooving with passion and pizzazz!

All PURE Cardholders – redeem free entry to the AIA Carnival by presenting your PURE App Check-in page at the Carnival entry door.
Bring your own towels and water.

Please check our Facebook Event Page for details.