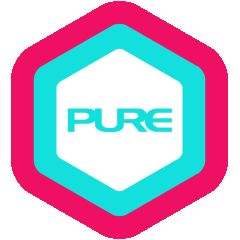 Classes
TaiQi Yoga 1
This class combines the ancient traditions of Tai-Chi, Qigong and yoga with modern toning exercises, strengthening and alignment. Sequences are designed according to the weather – as such, different props may be used each class. Students can expect an invigorating class with cardio, balancing, core and flexibility. Some breathing exercises and meditation may be included.

Suitable for students interested in exploring this method and having an uplifting and energetic experience.
Note: Not suitable for raw beginners or pregnant women.