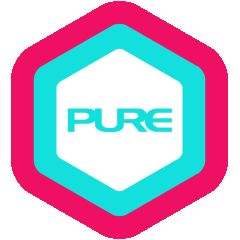 News
#YogaForAll - Family Yoga September
Everyone Welcome!
Strengthen the bond, share the love – yoga together with the whole family! The focus will be on partner poses that kids and adults can do together. Appropriate for children ages 7 and up.

Young, old, yogi, non-yogi, whether you live yoga or have never touched a yoga mat before – come sweat, laugh and experience our amazing community.

Please see schedule below:

3 Sep (Sat): 1pm – 2pm Peninsula Office Tower, with Samantha
4 Sep (Sun): 4pm - 5pm The Centrium, with Rinat
11 Sep (Sun): 10.30am – 11.30am Hutchison House, with Dileep
11 Sep (Sun): 4pm – 5pm Lincoln House, with Anri
18 Sep (Sun): 12pm – 1pm Langham Place Office Tower, with Cinderella
18 Sep (Sun): 12.30pm – 1.30pm Soundwill Plaza, with Frankie
24 Sep (Sat) 10am – 11am Asia Standard Tower, with Bhakti

Open to PURE Cardholders and guests. Booking starts two days before class.
Photos and videos may be taken, solely for PURE marketing purposes.