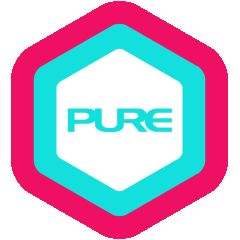 News
PURE and HK Cleanup 2016
Join us for our fourth Beach Cleanup activity on Saturday, 17 September 2016 and make a difference in our environment.
Schedule: Cleanup will be from 10:15am – 12:30pm, followed by lunch. By 1:30pm, we can call it a day.
Transportation from Central and healthy-licious refreshments from nood food will be provided.
Meet-up location: 10:00am at the entrance beside the football field on Sha Wan Drive, which is opposite to the SAGE Madam Ho Sin Hang Home for the Elderly (Address: 1 Sha Wan Drive)
To register, please email us at community@pure-international.com and we will provide further details.
You must be a PURE cardholder to join and you are welcome to bring up to 2 guests (PURE cardholders or not). Registration is on a first come, first served basis.
PURE is fully committed to being a responsible and contributing corporate citizen. In line with our goal to improve the well-being in the communities we live in, we are proud to be an official partner of Hong Kong Cleanup and support their initiatives for another year.
The Hong Kong Cleanup
The Hong Kong Cleanup is the region's largest environmental volunteer event – anyone can join! We are dealing with a serious trash issue in the world. In Hong Kong alone, every day we throw away over 16,000 tonnes of trash – including an estimated 1,368,000 disposable plastic bottles, 1,000 tonnes of plastic bags and countless more tonnes of plastic wrapping and packaging. You can be part of the change, through action and awareness – sign up a team to clean up at HKcleanup.org