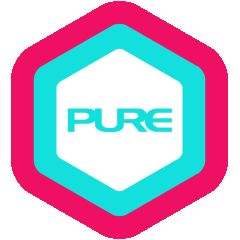 News
#YogaForAll Summer Night @SummerFest
with Ayla Tse and Christian Rudolph
26 July 2018, 6.00pm – 9.00pm
Central Harbourfront Event Space (entrance beside Tamar Park)
6.15 - 7.15 Vinyasa Flow with Ayla
7.45 - 8.45 Yin Yang with Christian
This month we're taking zen to a whole new level! Join us on the evening of Thursday 26th for a double bill of mindful relaxation with two yoga classes at the Central Harbourfront Event Space.
We'll start with a de-stress practice led by Ayla, and follow it up with a gentle Yin-Yang session with Christian; total relaxation to find calm after a chaotic day!
Open to everyone – no registration! Bring your own mats, towels and water.
Everyone Welcome!