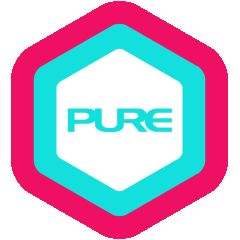 News
PURE Yoga x Cathay Pacific
The Sanctuary by PURE Yoga

We're thrilled to be creating a milestone for travel and wellness by launching the first ever yoga & meditation room at Hong Kong International Airport!
Global citizens everywhere -- welcome to your space for pre-flight stretching, relaxing and re-invigorating mind and body.
Spanning 700 sq-ft., it offers various zones to meet your needs:

Private Yoga zone – Practise yoga your way
Gentle Yoga zone – Join a guided yoga class from MyPUREYoga.com
Audio Meditation zone – Choose a meditation track to match your mood
Gazing Meditation zone – Try 'Trataka' to improve focus and calm your mind
Seated Stretching zone – Follow simple instructions to stretch and relax

Discover it now in Cathay Pacific's The Pier Business Class Lounge at HKIA.