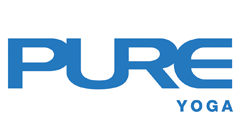 News
Your New App – Switch ON to Ease and Enjoyment!
New features including:
Yoga + Fitness in one complete app
Easier class booking
Mobile QR code check-in
All-new Reward Scheme and more…
The newly designed Pure 360 Lifestyle App provides a refreshing and rewarding user experience. Anytime. Anywhere!
Get the new app and start your wellness journey with ease.
Available for download 1 June on Google Play and App Store