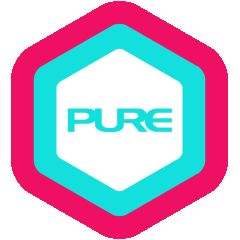 News
International Day of Yoga 2021
Yoga at Home Is Where The Heart Is
Saturday, 19 June
2pm – 430pm
@pureyogasingapore Instagram
To celebrate International Day of Yoga, join us for #YogaForAll to enjoy body-mind connection and family bonding with rejuvenating yoga sessions!
Coming to you live on our Instagram @pureyogasingapore, this series of curated yoga classes is designed to boost your immunity and re-energise you and family all in the comfort of home.
Complimentary and open to all. Young, old, yogi, and non-yogi, whether you love or have never touched a yoga mat before, come sweat, laugh and experience our amazing community – VIRTUALLY!