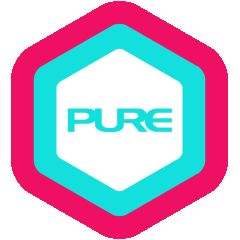 News
SMALL GROUP PRIVATE YOGA
Enhance your yoga journey through a customised experience tailored to your group's common goals and needs. Small Group Private Yoga is now available for up to 4 people per group.

Enjoy the convenience and flexibility of practising with PURE Yoga based on your own schedule.


*Terms and Conditions apply.

Terms & Conditions
At least one member of the

group needs to be a PURE Cardholder.

One member of the group needs to be designated as the main point of contact

with the teacher for all booking and payment-related enquiries.

The number of attendees per package must be fixed upon booking of each package. Change in group size will not be allowed.

An administrative fee of $20 will be incurred for every replacement of a group member.

Non-PURE Cardholders will be required to complete and sign the Guest Fitness Profile during their first visit.