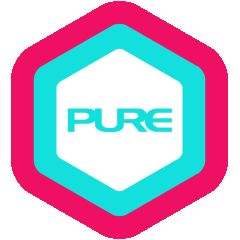 News
Personal Pilates
Personal Pilates is now available. Tailored to meet your goals and needs, receive undivided attention from our certified instructor and reap the benefits from these customised sessions.
Enjoy the convenience and flexibility of practising with PURE based on your schedule. Approach the PURE team for more details.
Terms & Conditions
At least one member of the group needs to be a PURE Cardholder.

One member of the group needs to be designated as the main point of contact with the teacher for all booking- and payment-related enquiries.

The number of attendees per package must be fixed upon booking of each package. Change in group size will not be allowed.

An administrative fee of $20 will be incurred for every replacement of a group member.

Non-PURE Cardholders will be required to complete and sign the Guest Fitness Profile during their first visit.