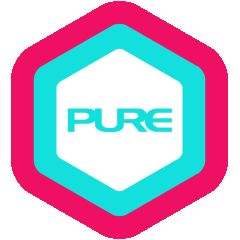 News
Introducing: Reformer Pilates
Garuda Flow 1 to PURE Yoga Starstreet Precinct – Wan Chai
This dynamic class uses the Reformer as a channel for fluid movement and graceful expression. The practice is focused on moving with a sense of rhythm and fluidity, using the breath as a guiding force. Students are encouraged to develop flexibility and coordination to achieve a smooth transition between exercises. Lighter springs are typically used to allow for rhythm and flow while creating space in the body.

Suitable for students with Reformer Pilates experience looking to challenge their strength, physical awareness, and endurance.

Purchase your Reformer Pilates class package today at any PURE Yoga location and book your class via the PURE360 app.