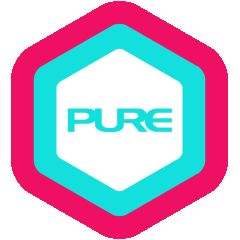 Join PURE Yoga Now!
Already had your complimentary trial at PURE Yoga...?
Join now! Why hesitate?
If you've still got questions in regards to our packages, classes or price, feel free to contact one of our customer representatives. There will definitely be an option that will suit your specific needs! In the meantime, why not find out what PURE Yoga Cardholders have to say about us:
In 2019, out of the PURE Yoga Cardholders we surveyed*...
92% became happier
88% felt healthier
94% felt less stressed
96% became more flexible and agile compared to 84% last year
92% sleep better
Fun Facts
92% saw healthier ageing
66% were inspired by someone at PURE
*Data Collected from the PURE Group's "2019 End-of-the-year Well-Being Survey" with 957 participants during 27 December 2019 to 3 January 2020.