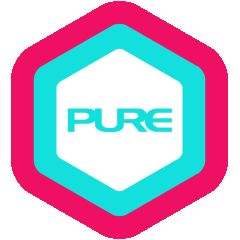 A bold, free-spirited Sicilian, Luigi stumbled upon yoga in 2014 in a quest to find his next physical challenge. Being a professional dancer, passionate gymnast and swimmer, he did not shy away from hard work. However, his rigorous training regimen left his body with a few long-term injuries, especially in his lower back. To his delight, Luigi found that yoga had an amazing impact on helping him heal these injuries, allowing him to continue to perform and become an even stronger artist. In addition to its healing effects, Luigi discovered a sense of calmness and inner peace.
Luigi developing his own flow practice, implementing elements of contemporary dance and movement to the traditional yoga practice.
Luigi is a versatile mover, performer and teacher who loves sharing his passion – whether it be on stage, in the studio or on a yoga mat to people of all ages and abilities.
QUALIFICATIONS & CERTIFICATIONS
• 200 hours Ashtanga Vinyasa – AV108 Yoga School, Manila, Philippines
• 50 hours Yoga Anatomy
• Certified by Yoga Alliance at Ulu Yoga
• 12 hours Advance Vinyasa
• Certified by Yoga Alliance at Ulu Yoga
What Luigi teaches
Hatha
Hot
Rocket Yoga
Vinyasa
Yin Yang
Other teachers also in Soundwill Plaza