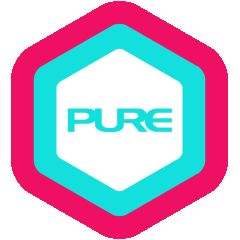 Abby's a local born snowboarding and skiing enthusiast who would spend the whole winter living in Japan for the snow while practising yoga – two of her lifelong passions.
With the guidance of the most experienced STOTT PILATES instructors in Hong Kong, Vicheal and Cathy, they helped transformed her from just a snow sports enthusiast into a teacher who's familiar with human biomechanics, muscles and movements.
In Abby's classes, you'll first experience a lot of details on refining the foundation of how your body moves, then she'll passionately challenge your body, mind and breath into doing more complex exercises to prepare you for any sports that you love.
QUALIFICATIONS & CERTIFICATIONS
STOTT PILATES Certified Instructor for Matwork, Reformer, Cadillac, Chair and Barrels – Level 1, 2022
Intensive Cadillac, Chair and Barrels Course, STOTT PILATES, 2021
Advanced Cadillac, Chair and Barrels Course, SOTT PILATES, 2021
Intensive Mat Plus Course, STOTT PILATES, 2018
Intensive Reformer Course, STOTT PILATES, 2017