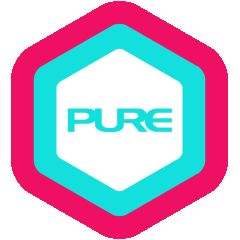 Workshops
Aerial Yoga Beginners' Workshop with TT Ho
The use of the suspended hammock allows the execution of movements that help with spinal decompression, whilst also improving flexibility and natural health of muscles and joints. The suspension and swinging cause the body to engage more muscles than traditional mat practice.
This workshop will introduce the fundamentals and provide first-hand experience on the hammock. It covers basic principles that are important in various poses, particularly inversions.
Participants should arrive 15 minutes before class starts so that the teacher can adjust the hammock height appropriate to each student.
*This is an essential foundation workshop to prepare students for our Aerial offerings. Upon completion of this workshop, students may book Aerial Yoga Basic / Aerial Yoga 1 classes.

Saturday 29 October (Langham Place) 

3:00pm-5:00pm
Aerial Yoga Beginners' Workshop with TT Ho
Choose one session only

29 October
Each session 2 hours
HK$500
Photos and videos may be taken, solely for PURE marketing purposes.
Refunds/Cancellation:    
     · No refund or credit will be given for cancellation.

To register, please see reception.
*Please refer here for the full terms & conditions