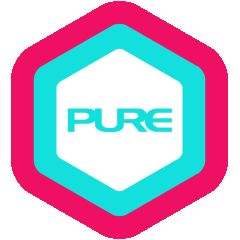 Classes
Chair Yoga

This specialised class combines the use of a conventional yoga chair with traditional asanas. The chair enables longer holds of the postures and facilitates deeper stretching with ease and support. Some pranayama, chanting and meditation may be included.

This class is suitable for students with some yoga experience looking to increase the mobility of their bodies and have an invigorating experience. Some supported inversions and Level 2 postures may be introduced with options for Level 1 students.

Please arrive 5-10 minutes early before class to help set up the props.