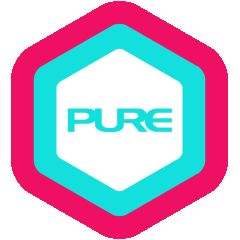 Classes
Pre-natal

This class is designed to meet the needs of pregnant women and allow them to connect with their babies and their bodies during this special period in their lives. Specific postures are performed with the purpose of connecting with the pelvic floor area, strengthening specific areas of the core and nourishing their bodies as a whole. A sense of community is encouraged by practising along other women and sharing the experience of pregnancy. Some pranayama, chanting and meditation may be included.

Only available at PURE Yoga - Ngee Ann City.

Permission from a physician is recommended for this class.