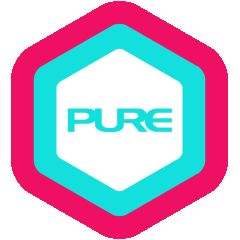 Classes
Universal Yoga Mandala

This class follows the tradition developed by Andrey Lappa, which weaves modern western science and ancient eastern wisdom together. Universal Yoga combines the practice of vinyasa with pranayama, visualisation, mantra, mudra and meditation. These elements are carefully sequenced in a symmetrical, progressive and multi-directional manner, making students feel a strong sense of balance and serenity at the end of each class. The arrangement of the mats in this class is cross-shaped, which is necessary for the multidirectional sequencing.

Suitable for intermediate and advanced yoga practitioners. Students must have attended Universal Yoga classes on a consistent basis and have the necessary body stability and awareness to take on more challenging sequences. Classes are taught with modifications to allow all students to experience the practice at their own level. Full inversions may be included in these classes.