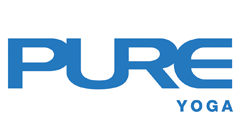 Event
#YogaForAll Outdoor Sessions
Hike and Yoga with Gopal
Everyone Welcome – bring your kids and dogs along!
Sunday, 10 November 10:00am – 1:00pm
From Starstreet Precinct PURE Yoga to Bowen Road Fitness Trail

Revel in nature on a day out for a light hike and some yoga stretches with Master Gopal. Invite family, friends, kids and dogs for community love and rejuvenation in the autumn breeze.
Bring your own towels and water.

Open to all PURE Cardholders and guests at no charge. No registration required.
Please check our Facebook Event Page for details.