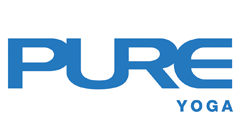 News
Exclusive offers for PURE Cardholders at Affordable Art Fair 2018

We are proud to support Affordable Art Fair 2018, which presents the latest trends in contemporary art to suit all tastes and budgets at Hong Kong Convention & Exhibition Centre from 18-20 May 2018.

As part of the PURE 360˚ lifestyle, PURE Cardholders can enjoy an exclusive 50% off ticket prices – simply enter the below promo code* on the HK ticketing page before 17 May 2018.

Promo code: AAFPURE50OFF

Learn more about Affordable Art Fair here

*Promotion code valid until 17 May 2018.