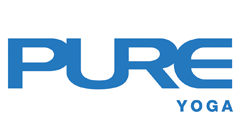 News
Full Moon Kirtan with Yun

Looking to release some stress and relax your mind? Try out a Kirtan class!
Kirtan is a Bhakti Yoga practice of chanting Sanskrit mantras with music.
The mantras carry sound vibrations, stimulating a powerful healing effect at different levels of our being.

Come join us for an active, effortless meditation that promotes deeper connection with the heart and awareness of the community!
Open to all PURE Yoga Cardholders and guests. Booking starts two days before class via our app or call our studio to book for your friends.

Photos and videos may be taken, solely for PURE marketing purposes.