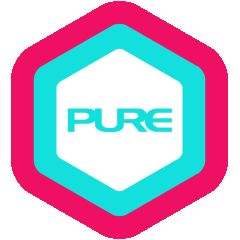 News
Mysore Yoga
Mysore
Starting 18 October
PURE Yoga Asia Square
This dynamic class is a structured self-practice that develops strength and flexibility while focusing on the breath. Students will practise the same set of postures until they've mastered the sequence and are ready for more challenging poses to introduce into their practice. Physical adjustments or assists will be offered during the class.
Mysore is a powerful tool to tune the body and improves concentration, balance and coordination. Students will also find that practising Mysore will help to achieve equanimity of the mind, body and breath whilst developing a deeper understanding of their own practice and consciousness.
Starts Monday, 18 October.
Check class schedules here or book via your PURE360 Lifestyle app. Mats subject to availability.