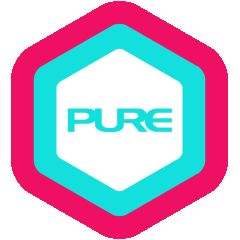 News
Online Private Group Yoga and Private Yoga Classes Now Available
Dear Cardholders,
Don't let the lockdown wear you down! PURE will give you the body-mind boost that you need with Online Private Yoga classes! Enjoy personalised 1-to-1 instruction from our yoga teachers and reach new heights with your practice.
Scan QR code for details:
We also have Online Private Group Yoga classes available. Get a few mates together and book with your favourite yoga teacher to keep up your practice and training with these customised sessions.
Friends that train together stay strong, healthy and happy together!
Scan QR code for details: