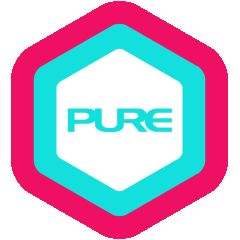 News
New class TRX Yoga Foundation
Launching in the week of 5 Dec
Pacific Place, Soundwill Plaza, World Trade Centre, Lincoln House, Grand Century Place & Millennium City 5

This specialised class combines traditional yoga asanas with a TRX Suspension Trainer.
Using the TRX Suspension Trainer builds a strong foundation of alignment, mobility and stability
through the repetition of movement and breath.

Expect an invigorating practice designed to improve and challenge mental focus, awareness and clarity.

Suitable for students with some yoga experience looking for exciting ways to expand their practice.
Basic inversions may be introduced with options for different levels of practitioners.