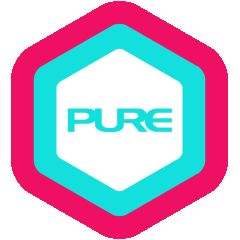 News
Immerse in Nature
9 December 2022, Friday
Join Dagge for a morning Yoga Hike Experience with therapeutic outdoor yoga and surrender to the beautiful Bukit Timah Nature Reserve!
Itinerary:
7:45am: Meet at Hindhede Quarry (Foot of Bukit Timah Hill)
8:00am – 9am: Yin-Yang Yoga Practice
9:30am – 10:15am: Hike up to the peak
10:15am – 10:30am: Group photos
10:30am: End of Hike
All participants are advised to bring their yoga mats and water bottles.
Registration opens on 23 November 2022 on a first-come-first-serve basis.
Open to all PURE Cardholders. Family and Friends are welcome.
Secure your slot now!