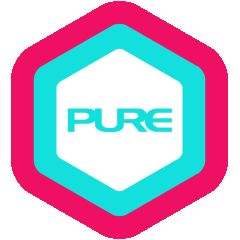 News
New Class Alert: Mat Pilates Strength
Ignite your core, engage and awaken the muscles in your arms and legs with Mat Pilates Strength. This invigorating class offers an increased challenge to the traditional Mat Pilates practice.


In this class, you'll be guided through a series of Mat Pilates exercises that are expertly modified to incorporate Bala Bangles— wearable, adjustable weighted bands that add resistance to your movements. Enjoy a powerful full-body workout to tone and sculpt.


Available at PURE Yoga Ngee Ann City and PURE Yoga Asia Square. Book via the PURE360 app now.