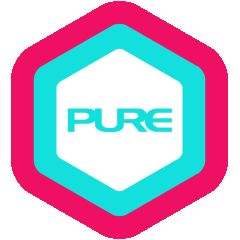 MORE THAN JUST A MEMBERSHIP
Complement your wellness journey with our FLEXI, LIFESTYLE or TRANSFORMATION membership plans and get access to all 6 PURE Fitness and Yoga studios!
---
3 Months All Access
$275 Per Month
$238 After Commitment Period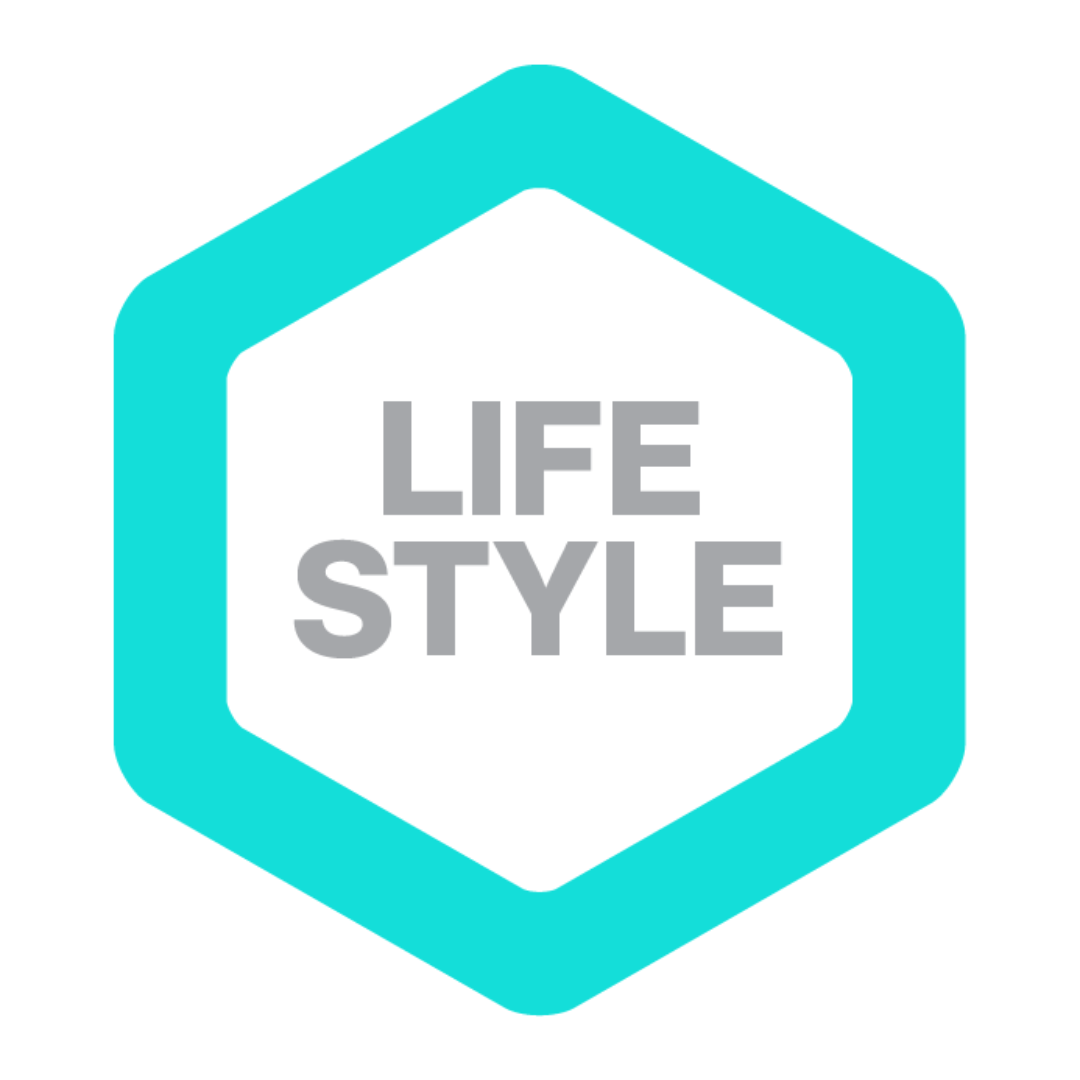 ---
12 Months All Access
$215 Per Month
$220 After Commitment Period
---
24 Months Prepaid All Access
$4,680 Prepaid
*All membership plans exclude PT Sessions, Pilates Classes, FUZE, Specialty Yoga Classes (wall rope, aerial)
---
Frequently Asked Questions
How do I sign up for a PURE Membership?
You can sign up for our membership by visiting our studios in person and filling out a membership application, or by submitting your interest here.
What are the operating hours of PURE clubs?
Simply head over to our Locations page to check our opening hours. Do note that opening times vary from club to club.
Are there any classes offered at PURE?
We offer a variety of group classes such as healing, grounding and dynamic training. Simply download our PURE 360 App to view our classes along with the schedule and featured instructors.
How can I book or cancel classes?
You can book or cancel classes via our PURE 360 Lifestyle app. Booking for all group classes can be made up to 2 days before the class date, from 9am daily, and will be closed 1 hour before the class commencement time.