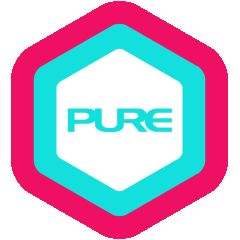 Beginner's Tips
Starting yoga can be a daunting prospect. So many different styles, so many teachers - which one should I try, how often should I practise? Here are a few steps to help you get started:

Tip 1
Do not eat 2-3 hours before your class and try to hydrate yourself by drinking plenty of water before class. Arrive 10 minutes earlier before the class starts - to register, change and settle down.

Tip 2
For your first class, choose a level that is suitable for you and introduce yourself to the teacher before class begins. Let them know about any health concerns you might have and let them know this is your first class.

Tip 3
Ask questions before and after class to better understand the practice. Yoga can teach us much, but we all have different questions, so ask yours. Try to create a relationship with your teachers so they can help you.

Tip 4
Practise regularly to get the best results. Once a week will feel good, but three times a week will create real change fast. And don't go overboard - two classes a day, every day is too much, especially for beginners.

Tip 5
Try a few (or all) the different styles of yoga we offer. Find the practice which you feel best suits your personality and personal objectives.