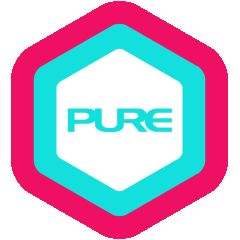 Born and raised in Malaysia, Sandy later moved to Singapore for work. She took her first yoga class after a downfall in her life in 2002 and was hooked. She went on to obtain her first Yoga Instructor's Certificate awarded by the Vivekananda Yoga Centre in 2004 and has been teaching since then. She also completed certifications from Yoga Vidya Gurukul in 2009 and 2010, Universal Yoga in 2013 – and continues to enrich her practice and studies in Yoga.
Sandy's classes are focused on the union of body and mind via the breath. Through alignment instruction and individual awareness, she helps students to strengthen and free both body and mind.
Sandy has discovered how Yoga has blessed and changed her life. Her goal is to help bring the same feeling to others through its practice.
QUALIFICATIONS & CERTIFICATIONS
Hot CET
Universal Yoga
Diploma in Yogic Study at Yoga Gurukul India
Certification in Yoga Instructor Course at Yoga Gurukul India
Yoga Instructor Course Certification in Vivekananda
Certification in Dharma Yoga Wheel
What Sandy teaches
Advanced
Aerial Yoga
Core
Hatha
Healing
Hot
Pranayama & Meditation
Restorative
Universal Yoga
Vinyasa
Wall Rope Yoga
Yin
Yin Yang
Yoga Therapy
Yoga Wheel