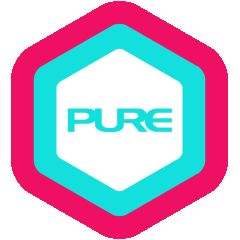 Born in India, Jayan began practising yoga at the tender age of 5 watching his father in practice. He learned yoga formally during his school days and it has since become part of his life. During his early days of yoga practice, Jayan participated in yoga competitions and won championships. These competitions led him to realise yoga is not meant to be competitive since everybody is built differently anatomically and we should not compare ourselves with each other because we were all born to be unique.
As Jayan got deeper into his practice, he shifted his focus to a holistic body and mind experience and gained more understanding of the anatomy and functions of the body. In recent years, Jayan's teaching has a strong emphasis on healing and his classes are blissfully based on yoga therapy. Before teaching in Hong Kong, Jayan worked in hospitals in India for 5 years, helping patients find relief from neck and back pain with his unique yoga therapy classes. He also provided training courses for medical doctors on how to release stress and tension through breathing exercises.
Jayan believes forgiveness is the ultimate achievement that any human being could have. Despite a strong focus on anatomy and alignment, he would like to consider his teaching a mental practice - a miniature retreat for his students to train their mind rather than just focusing on the physical postures of yoga. He teaches his students to let go of negative emotions and attachments and ultimately help them to become more positive. His belief that we are all unique is clearly evident in his words and his classroom.
What Jayan teaches
Chair Yoga
Hatha
Healing
Iyengar Yoga
Pranayama & Meditation
Restorative
Sivananda
Yin
Yoga Therapy