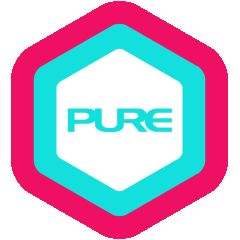 Raphael approaches the world of movement through self-mastery. His journey began as a Parkour practitioner and coach.
His passion lies in guiding individuals on a journey of continuous development to explore and reach their potential. By overcoming physical obstacles and self-imposed limits, the discipline allows one to refine the body and sharpen the mind. Through the Art of Displacement, Raphael saw the beauty of flow states and movement as a meditation – and this has largely shaped his teaching.
In 2011, Raphael met with a freak accident that tore a major tendon and most of the ligament in his right shoulder. It was only three years later after he completed military training that he managed to treat the injury, which had severely worsened by then. Yoga was Raphael's journey back into movement. As he deepened his practice, Raphael experienced profound healing and transformation from within, eventually restoring his physical shell and driving him to share and connect with others.
He specialises in intelligent sequencing and smooth transitions, both delivered with a calm, grounded energy. Through sharing and holding space, Raphael hopes to inspire students to live more mindful and meaningful lives.
QUALIFICATIONS & CERTIFICATIONS
Hatha & Vinyasa Yoga Teacher Training with Nithya Priyan School of Yoga (200 hours), 2019
What Raphael teaches
Advanced
Core
Hatha
Vinyasa
Yin
Yin Yang
Other teachers also in Ngee Ann City