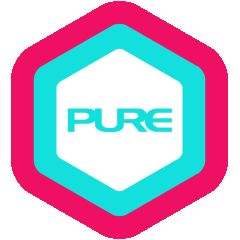 Thu found her love for yoga in 2013. While she maintains a stronger personal practice, she loves guiding classes that are alignment focused. She believes that a sound body-mind awareness and a consistently mindful practice is the key to preserving a long, healthy and happy yoga journey.
Besides yoga, Thu is a health and fitness enthusiast. She attends a variety of gym classes to maintain her strength, mobility and overall fitness. Thu enjoys practising and guiding Hatha and Vinyasa flow classes and has experienced the benefits of pre-natal yoga firsthand.
Thu has a happy and friendly personality and welcomes anyone and everyone to her classes. She wants everyone to discover the amazing effects of yoga on the mind, body and general well-being.
QUALIFICATIONS & CERTIFICATIONS
200-Hour Hatha Vinyasa Yoga Teacher Training with Hee Boon, PURE Yoga Singapore, 2021
Other teachers also in Ngee Ann City