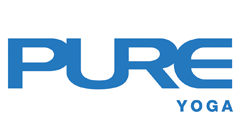 Workshops
Kino Macgregor Ashtanga Weekend
7 to 9 February 2020
Pure Yoga Singapore is honored to have Kino Macgregor lead a series of highly engaging and beneficial workshops in Feb 2020!
Watch this space for more updates soon!
To RSVP, please click on the 'Register Now' button below and we will contact you once the workshop officially opens for registration.
Terms and Conditions