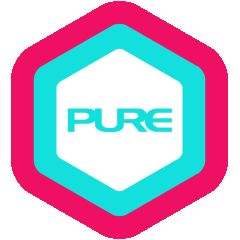 Workshops
Yogalates - Complimentary Mini Workshop with Jimin Choi
East Meets West
Workshop is now full. You can choose to be placed on a Waiting List via the 'Register Now' button below.
21 May 2022 (Saturday)
10:00am to 11:30am
Join Jimin in this special 90-minute mini workshop where she seeks to introduce you the practice of Yogalates and its highly relevant benefits that can greatly complement your practice.
Yogalates is a beautiful fusion of Yoga's asanas and mindfulness combined with the core-building strength and posture awareness of Pilates. It is quite simply the perfect East-meets-West class, allowing you to enjoy the benefits of both Yoga and Pilates together.
In the first 75-minute, Jimin will go through fundamentals of Yogalates, introducing numerous benefits for injury prevention, back care, and building stronger abdominal muscles. This mini workshop will also consist of a Vinyasa Flow with added classical Pilates mat works in-between, to strengthen our powerhouse (the abdominal muscles, lower back muscles, pelvic floor, muscles around the hips, and the glutes).
The remaining 15 minutes will be for Q&A.

Participants for this complimentary workshop will also enjoy additional exclusive savings for the upcoming 2-Day Yogalates Workshop in July!
*Please refer here for the full terms & conditions