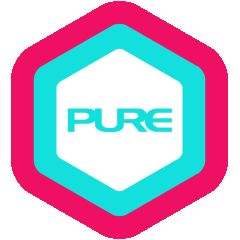 Workshops
Introduction to Sivananda Yoga with Nirupan
An introduction to the world-renowned Sivananda style of Yoga, which is a classical and holistic approach to Hatha Yoga that stretches and tones the whole body and elevates the mind and spirit.
Sivananda style of practice establishes physiological balance in the body and secures mental poise through its scientifically-designed series of asanas (yoga postures) and pranayama (yogic breathing techniques) in a particular sequence.
You will learn:
What is Sivananda sequence and why it is important that the sequence (12 yoga poses) are not to be changed.
The core theme of Sivananda teaching
The 5 principles of yoga for physical, mental and spiritual transformation
Practical tips and adjustments to follow the 5 principles of yoga in this modern era
Level: All
Classes taught in English.
Friday, 27 October 2023
PURE Yoga Asia Square Tower 2
6:30pm - 9pm
Full Workshop
$152 - Early-Bird
$190 - Regular price
*Early-Bird discount ends 6 October 2023
Photos and video may be taken, solely for PURE marketing purposes.
No refund or credit will be given for cancellation
*If there is any discrepancy between the printed and web versions, the web version shall prevail.
*Please refer here for the full terms & conditions