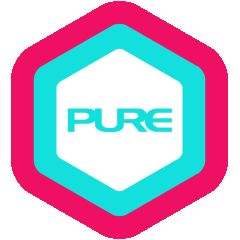 Workshops
Demystifying the Hot Practice with Rene Ekeheien
This workshop is aimed at Hot 26 practitioners who want to deepen their understanding of the poses and the sequence, though no previous Hot 26 experience is necessary.
It is also very useful for teachers who would like to understand the sequence better. The Hot 26 sequence is designed to be practised at a certain pace, leaving little room for in-depth explanations and making it impossible for teachers to explain all aspects of a posture. It is also not possible to adequately answer questions regarding specific issues, injuries and modifications in a one-hour class.
As such, the aim of the workshop will be to demystify the sequence and postures, explain the theory behind the Hot 26 sequence, and explore ways to further your hot practice. There will be also a Q&A Session to address all questions / concerns.
Session 1: 25 November (Saturday)
9:00am to 11:00am The session will cover the standing sequence of poses
and pranayama breathing exercises
1:00pm to 3:00pm Full 90-minute Hot 26 sequence practice, followed by Q&A
Session 2: 26 November (Sunday)
9:00am to 11:00 am This session will cover the floor sequence and
final breathing exercise (kapalabhati)
1:00pm to 3:00pm Full 90-minute Hot 26 sequence practice, followed by Q&A
Early Bird 20% off: S$264
Regular Pricing: S$330
*Early-Bird discount ends a week before the start date.
Photos and video may be taken, solely for PURE marketing purposes.
No refund or credit will be given for cancellation
*If there is any discrepancy between the printed and web versions, the web version shall prevail.
*Please refer here for the full terms & conditions