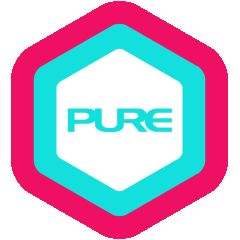 Online Event
Pincha Mayurasana with Sean Robinson
Let's explore the feathered peacock pose, more commonly referred to as the forearm or elbow stand. This masterclass series will be separated into structure, stamina and skill components.
Class 1: Structure
What are the common limitations of a forearm stand and how do we overcome them? This session promises to be 100% functional but it won't be very fun since our feet will be on the floor at all times!
Class 2: Stamina
Now that you've established the structure, it's time to stay still. Building strength by holding shapes at the wall is an essential prerequisite. Students who skip this stage and start their attempts in the middle of the room will find that their progress will suffer.
Class 3: Skill
Take off and landing are essential aspects of a successful aeroplane flint. How we enter and how we exit a forearm stand is equally important. Balance comes and goes but learning to enter (and exit) with control will make
Full Masterclass Series
HK$350
Masterclass Language
English
Refunds/Cancellations
No refund or credit will be given for cancellations.
Access
Replay available for up to 30 days from purchase date.
*Please refer here for the full terms & conditions